Practical information regarding your stay
To check for availabilities
To get any further information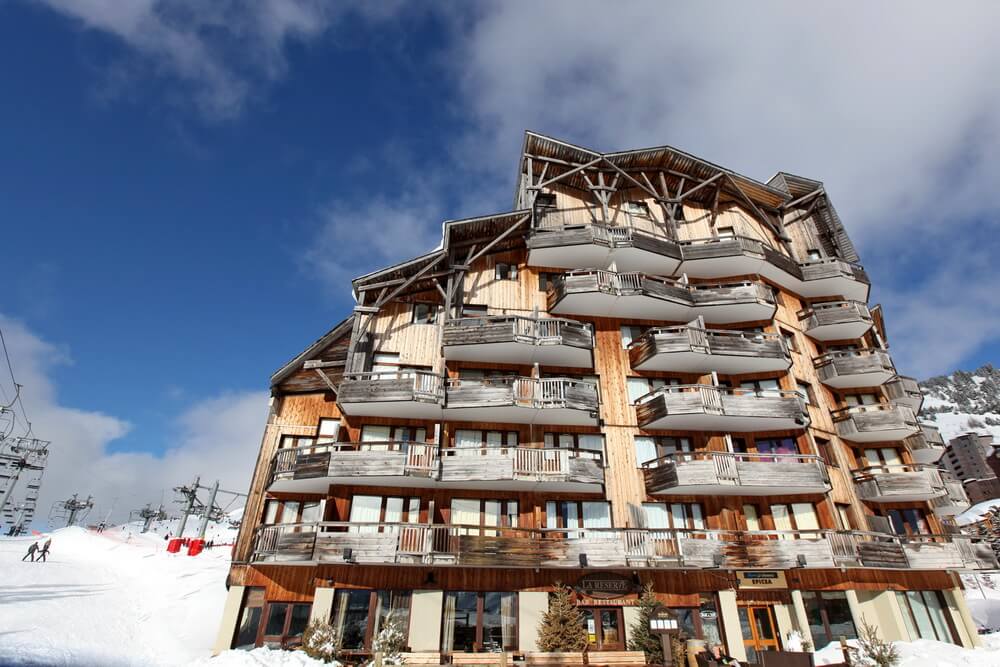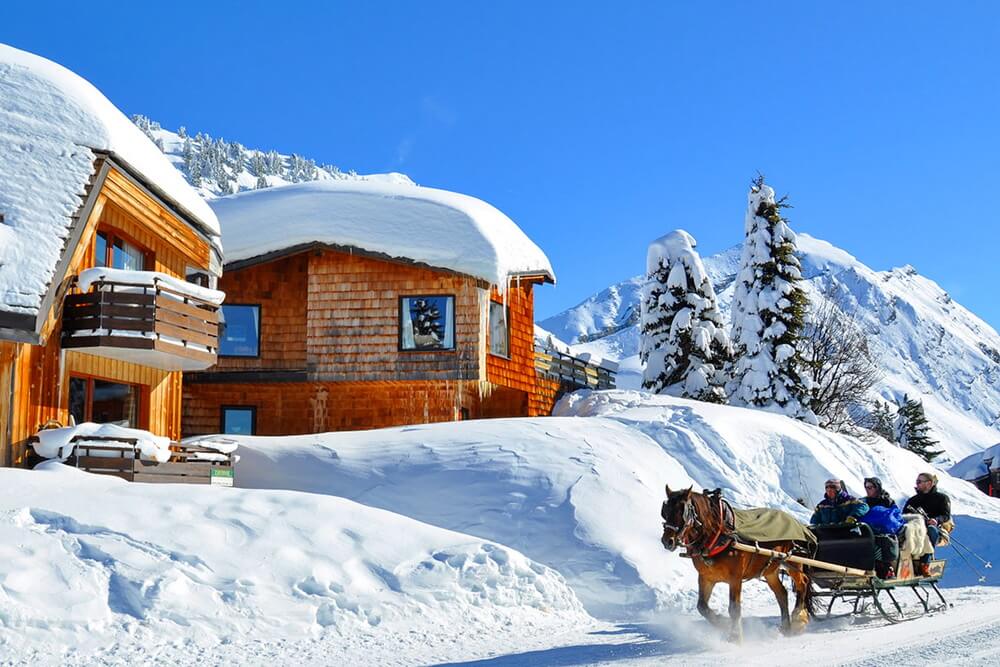 How to prepare your arrival for holidays in Avoriaz
As Avoriaz is totally pedestrian during winter and summer seasons, the pay car parks at the entry of the resort are obligatories :
Indoor car parks (200 m far from the apartment) :

91 € / week in winter
25 € / week in summer
For that car parks during winter season, we highly recommend to book your place before your stay.

Outdoor car park (500 m far from the apartment) :

68 € / week in winter
Free of charge in summer
Upon your arrival, you will be invited by the resort staff to unload your car on the covered wharfs.
Then you will be able to order a sleigh or a tracked bus that will bring you to the residence Epicea, and definitely park your car.
As the residence is close to the wharfs (200 m), you also can choose to go there by foot using the resort's special luggage sleighs.
If you have thought of calling us a few minutes before your arrival, we will be waiting for you at the residence reception to give you the apartment keys and help you settling in without any lost of time.